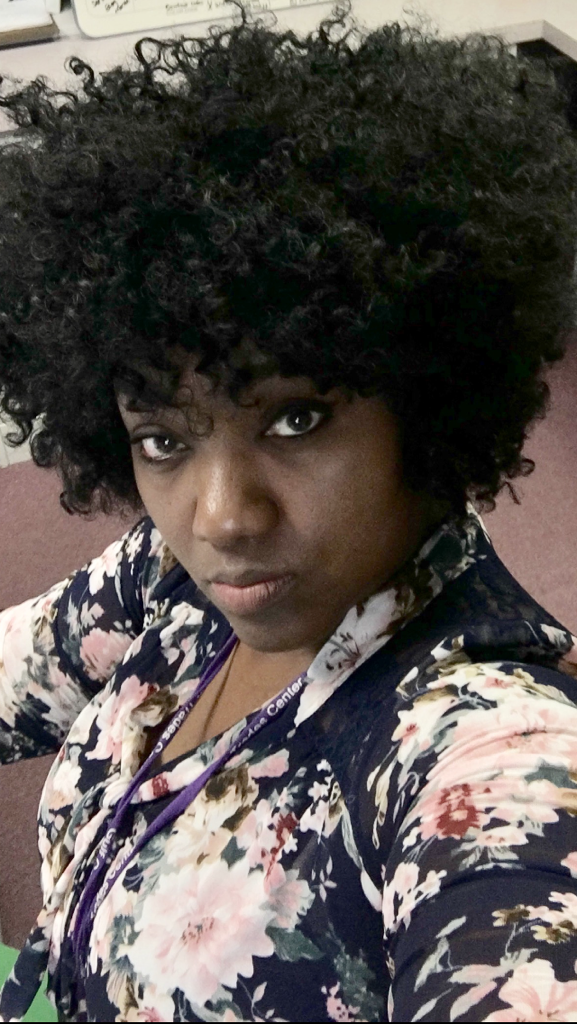 Through out my life I have made many choices that I am not proud of. Choices that once had me in a dark place of depression and despair. I was on a path to no where. While I was being mommy, taking care of home, working everyday and even found time to attend church on Sunday and other church functions but something was still missing. I felt like my life had no purpose. Like I was only existing and not living. At neither position in my life did I feel effective. I knew I needed to do more but at the time didn't know how or what.
As a woman with religion, by habit I have always spent quantity time with God but it was not until I started spending quality time with Him that I learned that there is a difference in relationship and religion and through my relationship with Him I found I have a real purpose in life. Something I didn't find when I only had religion. God tells us in Jeremiah 29:11 "for I know the plans I have for you, plans to prosper you and not harm you but to give you hope and a future". I have always been one to advise others. Giving my opinion of the situation and quoting scriptures and telling them what thus said the Lord. In spending quality time with God I began to become convicted by my own words and by the word of God. Matthew 12:37 tells us " for by your words you will be acquitted and by your words you will be condemned. Today I can truly say that I am not only a hearer of the words of God but but also a doer.
Surrendering my life to Christ, and becoming under full submission to Him was the best decision i have ever made. Soon after, I discovered that my passion is my purpose. My passion is to help women from all backgrounds. Help them by not only making a difference but first by being the difference. By letting them know that it's okay not to fit in because each of us was uniquely designed to stand out. My passion is to help women change their lives by changing the way they think. To realize their true strength. To assure them that choices they have made in the past is a part of Gods plan for their purpose in life. To help them see, that what they may be going through is not punishment but preparation for what God has predestined them to be and that is to be GREAT!
PROVERBS 31:10-31
~My name is Tameka Edison and like you, I AM A WOMAN OF WORTH!